I seriously enjoy a good curry and this recipe is perfect for when I don't have a lot of time and want a curry that's fresh and healthy. It's a fairly mild curry so I often to make it when I'm cooking for my family, as neither of my parents particularly like very spicy food. The coconut milks gives it a rich and creamy taste and the coriander provides it a little burst of citrus flavor.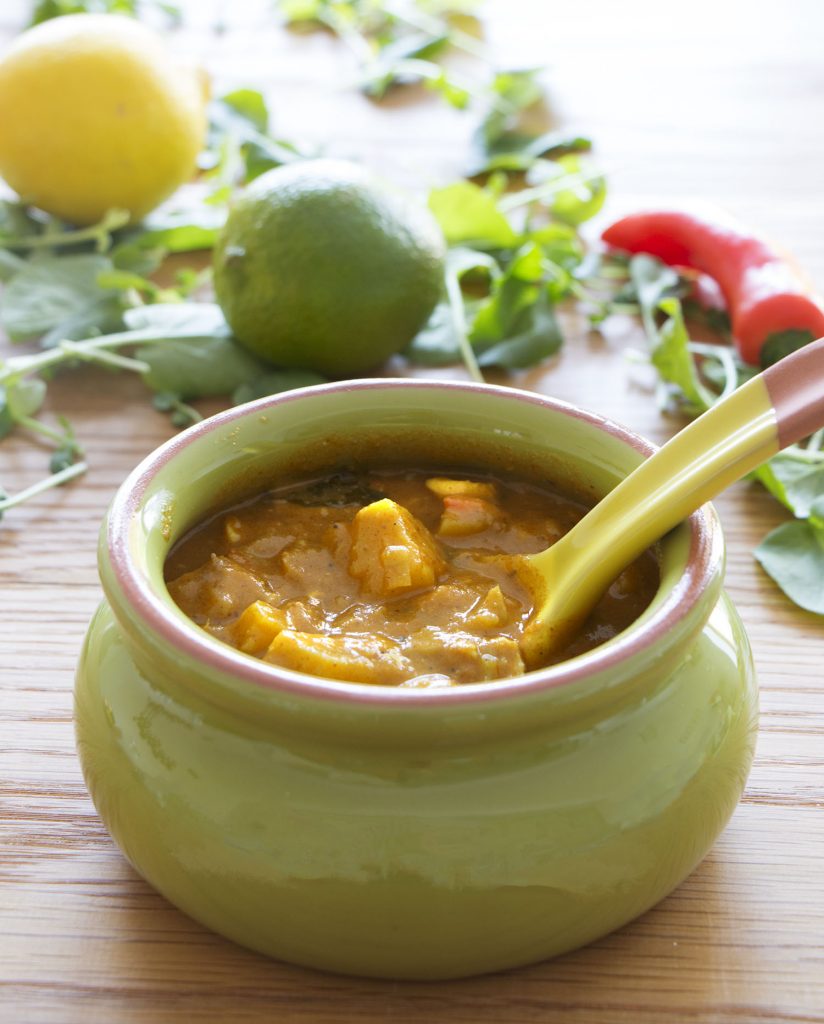 I dry fry the fish before adding it to the curry, as this gives it a light charring and a smokey flavour, as well as an awesome texture. I chose to use haddock and cod in this recipe but any white fish will work. If it's on sale at my fishmongers, I like to use monk fish tails as they have a really meaty texture which works well in a curry, but I haven't used it in the recipe below because it can be so expensive and homemade curries should not cost a fortune.
I'd recommend serving it up with some fluffy basmati rice and a few naan breads to share.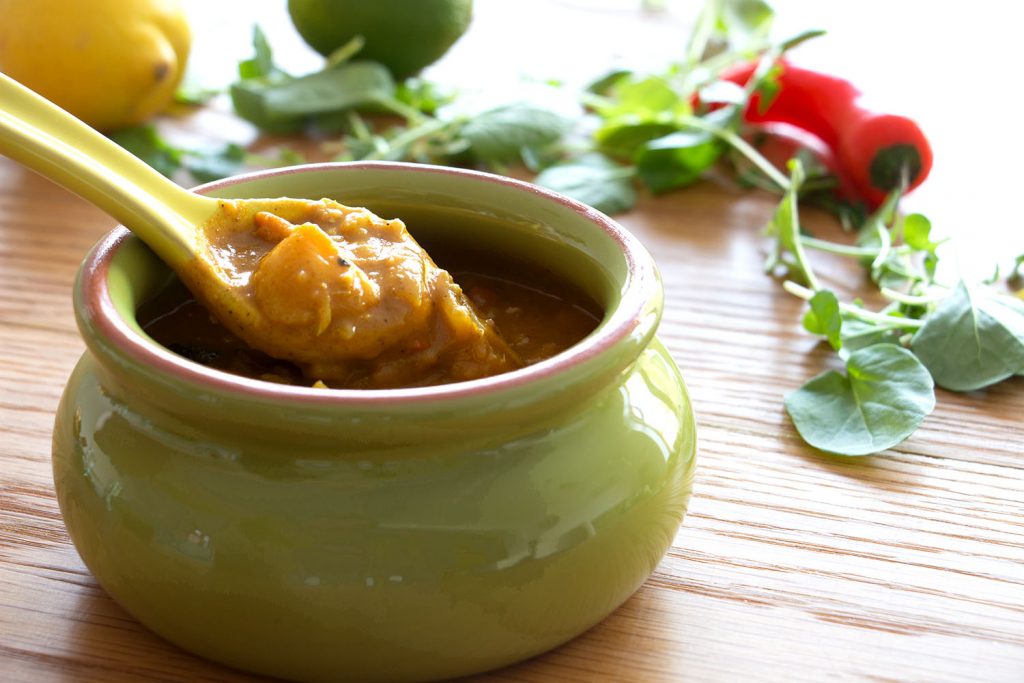 Ingredients
1 tbsp vegetable oil
1 onion, finely chopped
4 cloves of garlic, finely chopped
1 red chilli, finely chopped
1 thumb of ginger, finely chopped
4 tbsp tikka curry paste
1 tbsp cumin
500g potatoes, peeled
400g tomatoes
1 x 400ml tin of coconut milk
300g cod and/or haddock, cut into chunks
2 handfuls of fresh coriander, chopped
Method
Place a large, deep pan on a medium heat and add in the vegetable oil, followed by the onion. Fry it up for around 3 minutes, then add in the garlic, chilli, ginger, curry paste and cumin. Give it all a good stir until all of the vegetables are coated in the curry paste. Fry for a further 3 minutes.
Add in the potatoes and tomatoes, stirring thoroughly to ensure that everything has a coating of curry paste. Leave for another 10 minutes, stirring occasionally to stop anything from sticking to the pan.
Add 300ml of boiling water and the tin of coconut milk to the pan, followed by half of the chopped coriander. Then leave everything to simmer for around 30 minutes. This will give time for the potatoes to cook through and the curry to thicken.
Around 15 minutes before the curry is done you'll want to put the rice on the boil, then get a small frying pan and add in the fish. The temptation here will be to keep moving the fish around in the pan, but try to leave it as this will allow the fish chunks to char slightly. After around 10 minutes, tip the fish into your curry and stir it in.
Serve with a sprinkling of coriander in each bowl of curry.
https://pescetarian.kitchen/coconut-fish-curry/
Copyright Pescetarian.Kitchen